Best Replacement Windows and Doors in Lexington
Replacement Doors Lexington SC
Limited Time Offer: Buy 1 Window, Get 1 Window at 50% Off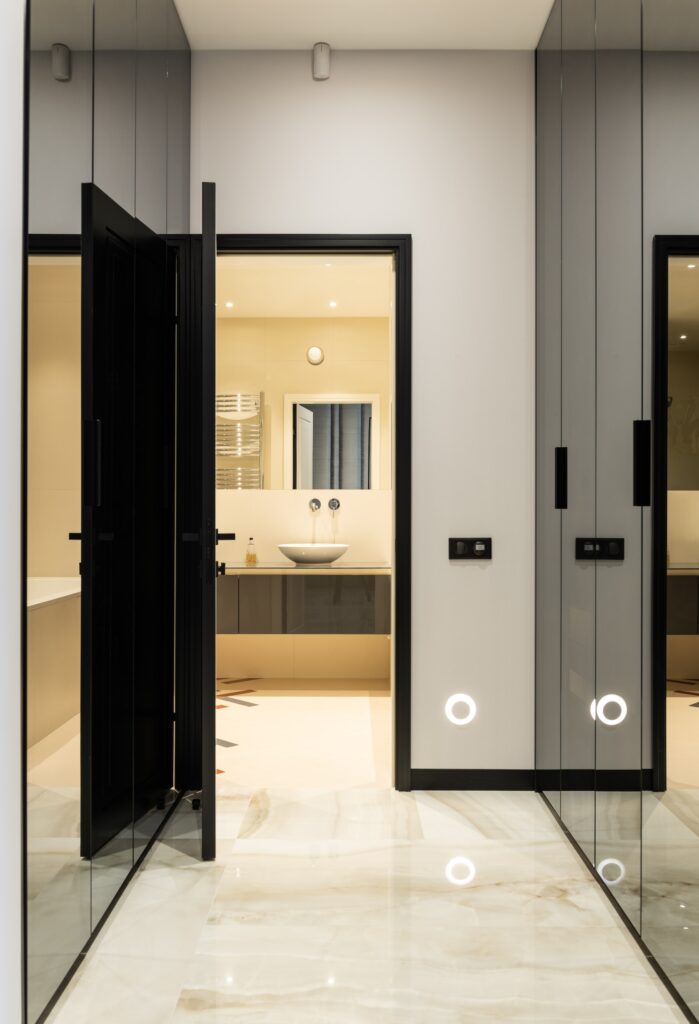 When it comes to impeccable design and unmatched functionality, our replacement doors stand out. Crafted with precision, they feature robust materials, top-tier insulation, and a finish that'll leave visitors impressed.
Why should homeowners opt for our doors? Firstly, they offer enhanced security, ensuring peace of mind every time you lock up. Next, they deliver on energy efficiency, which means you could potentially see savings on your utility bills. Last but not least, they're a treat for the eyes, enhancing the curb appeal of any property.
In terms of size and dimensions, our team ensures a tailored fit for various doorways. Whether you have a standard-sized entrance or a custom requirement, we'll make sure it's a seamless fit.
Maintaining the elegance of our doors is straightforward. Wipe them down occasionally with a soft cloth and a gentle cleaner. Avoid abrasive materials, and you'll have a door that looks as good as new for years to come.
Choosing the Right Material for Your Replacement Doors in Lexington, SC
When it comes to finding the perfect replacement doors in Lexington, SC, the material you select is pivotal. The right choice can bring together aesthetics, durability, and performance, ensuring that your doors are not just functional, but also add value to your home. At Lexington Window Replacement, we have honed our expertise in offering the best door replacement materials that cater to diverse needs and preferences. Let's delve into the different materials available and understand their unique advantages.
A Material for Every Need
In the vast landscape of door replacement in Lexington, South Carolina, having options is crucial. Whether you're swayed by the timeless appeal of wood, the modern benefits of fiberglass, or the unmatched strength of steel, at Lexington Window Replacement, we've got you covered. Remember, the right material doesn't just enhance your home's facade but also plays a crucial role in energy efficiency, security, and longevity.
The world of replacement doors SC has evolved, with advancements in materials ensuring doors that are not just functional barriers but also pieces of art. When considering door replacement, Lexington residents can rely on our expertise and diverse range to make informed decisions.
Choosing the right material is the first step to ensuring that your doors stand the test of time and serve their purpose effectively. As you consider door replacement in Lexington, SC, remember to weigh in the benefits of each material against your specific needs. And if ever in doubt, the team at Lexington Window Replacement is always here to guide you.
With our extensive experience in replacement doors in Lexington, South Carolina, we can confidently say that the right material can make all the difference. Trust in our range and expertise, and open the door to enhanced beauty, security, and performance.