Best Replacement Windows and Doors in Lexington
Door Replacement Lexington SC
Limited Time Offer: Buy 1 Window, Get 1 Window at 50% Off
Lexington Window Replacement
Our Comprehensive Door Replacement Services for Lexington SC
Lexington, SC, residents deserve nothing but the best, and we're here to provide just that. With a wide range of custom door styles and meticulous installation processes, our solutions are tailored for commercial doors and residential doors. Experience the blend of style and functionality we bring to the table at an affordable installation cost.
Entry doors serve as the main access point to homes and buildings. Over time, they might wear out or become outdated. At Lexington SC, we replace these essential doors with fresh, sturdy designs that enhance your home's appearance and improve security. Our team ensures a seamless fit and function for each entry door we replace.
Living in areas prone to storms means you need impact doors that can withstand the elements. Our impact door replacement service ensures that your doors can stand up to harsh weather, protecting your interiors and loved ones. With our impact doors, you get a combination of strength and style.
Patio doors offer a view of your outdoor spaces and allow the outdoor lighting to come in. Our team can replace or install them whether they've become foggy or hard to slide, ensuring clarity and ease. Our patio door replacement service guarantees functional and aesthetically pleasing doors.
Storm doors act as a protective barrier against the elements. We replace older or damaged storm doors with modern, durable options. Our replaced storm doors provide protection and enhance your main door's lifespan by reducing direct exposure.
Your front door is often the first impression visitors get of your home. We recognize its importance and offer front door replacement service that ensures your home's inviting and secure entrance. With our array of designs, find the perfect front door that suits your style.
Sliding doors are perfect for spaces where a swing door might be impractical. If they get stuck or their locks malfunction, we can help. Our sliding door replacement service guarantee smooth operation, bringing convenience back to your space.
French doors add a touch of elegance to any room. If they've seen better days, our team at Lexington, SC, can replace them, ensuring the charm remains intact. Enjoy doors that look and function like new with our French door replacement service.
Bi-fold doors are often used for closets or living room dividers. If they're not folding smoothly or have become damaged, it's time for a replacement. We ensure that our replaced bi-fold doors save space while adding a touch of modern design to your interiors.
Security Door Replacement Service
In today's world, security is paramount. Our security door replacement service in Lexington, SC, ensure that your property remains safe without compromising on design. Experience peace of mind with our top-notch security doors and expert installation.
Garage Door Installation & Replacement
Garage doors have both functional and aesthetic roles. A malfunctioning or outdated garage door can be a security risk. Our garage door replacement service provides safe, smooth-operating, and stylish doors fitting seamlessly with your home's design.
Our Replacement Door Materials in Lexington, SC
At Lexington Window Replacement, we offer a selection of high-quality and premium materials designed to meet your varied needs. Whether you are a homeowner or own an establishment in Lexington, our expert team is here to guide you through your Lexington door replacement project. We make sure you receive the best fit for your space.
Upgrade Your Door with Our Security Features
At Lexington Window Replacement, we don't just replace doors; we elevate your security! Discover our exceptional security features for replacement doors designed to safeguard your spaces. When you choose us, you're getting a security upgrade meticulously handled by our expert team in Lexington.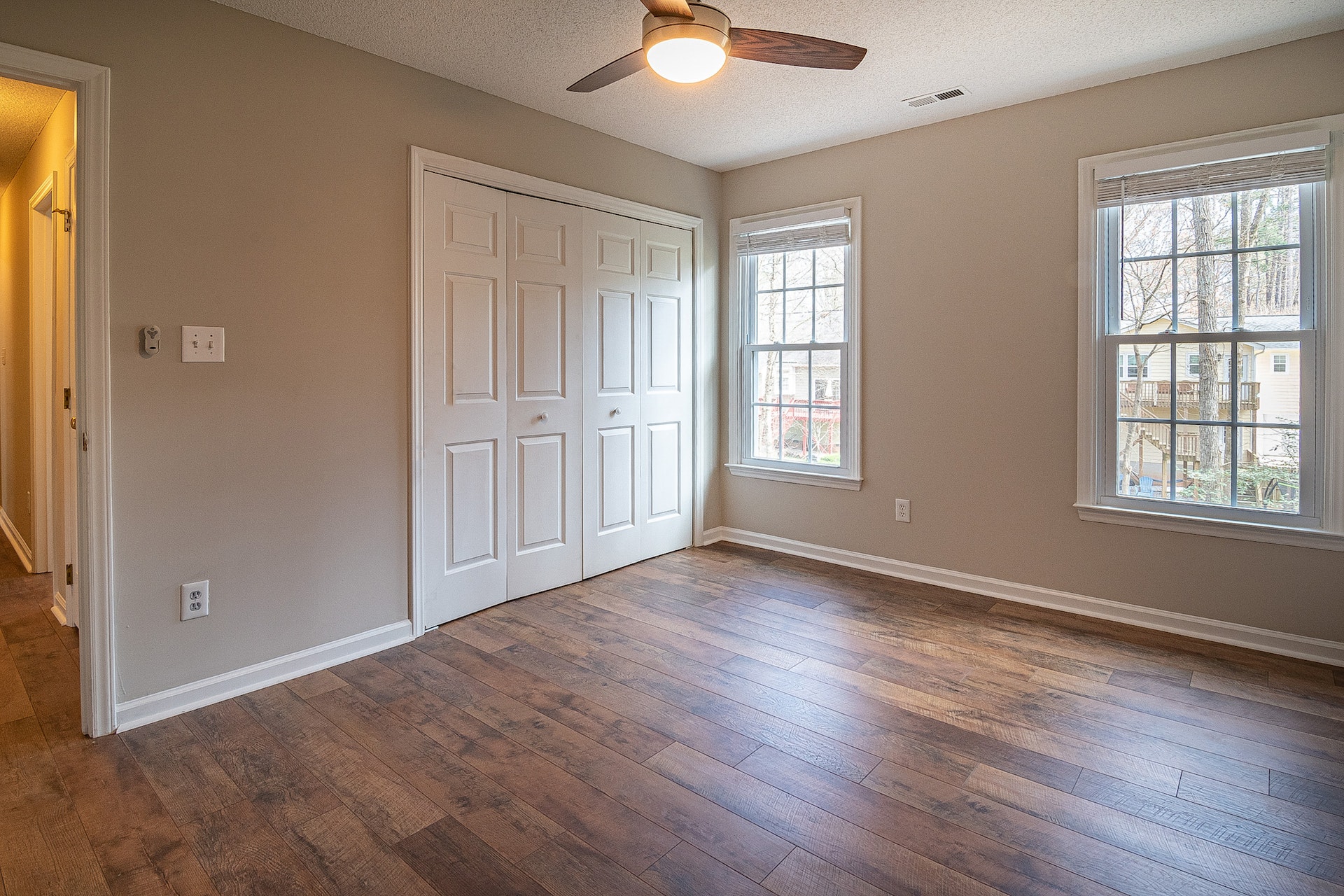 Lexington Window Replacement
At Lexington Window Replacement, we're more than just a business; we're a pillar of our community. Being locally operated, we have a deep-rooted understanding of our neighbors' needs and the unique demands of our region. We pride ourselves on our solid reputation in the door replacement industry, a testament to our unwavering commitment to delivering the best.
Every door we offer is a reflection of our expertise, chosen for its high quality and lasting durability. Our expert team meticulously installs and replaces each door, ensuring that our customers receive only the best. With us, you're investing in trust, quality, and a legacy of excellence.
Why Choose Our Doors and Services
High-Quality Replacement Doors

: At Lexington Window Replacement, we never compromise on quality. Each door we provide is handpicked for its lasting durability, ensuring it stands the test of time and the elements.

Exceptional Team of Experts

: Our team is our pride. With years of hands-on experience in door replacement, they ensure each installation is flawless and lives up to our reputation of excellence.

Unmatched Customer Service

: Your peace of mind is our utmost priority. From the first interaction to the final handshake, we aim for your complete satisfaction, guiding you at each step and promptly addressing your concerns.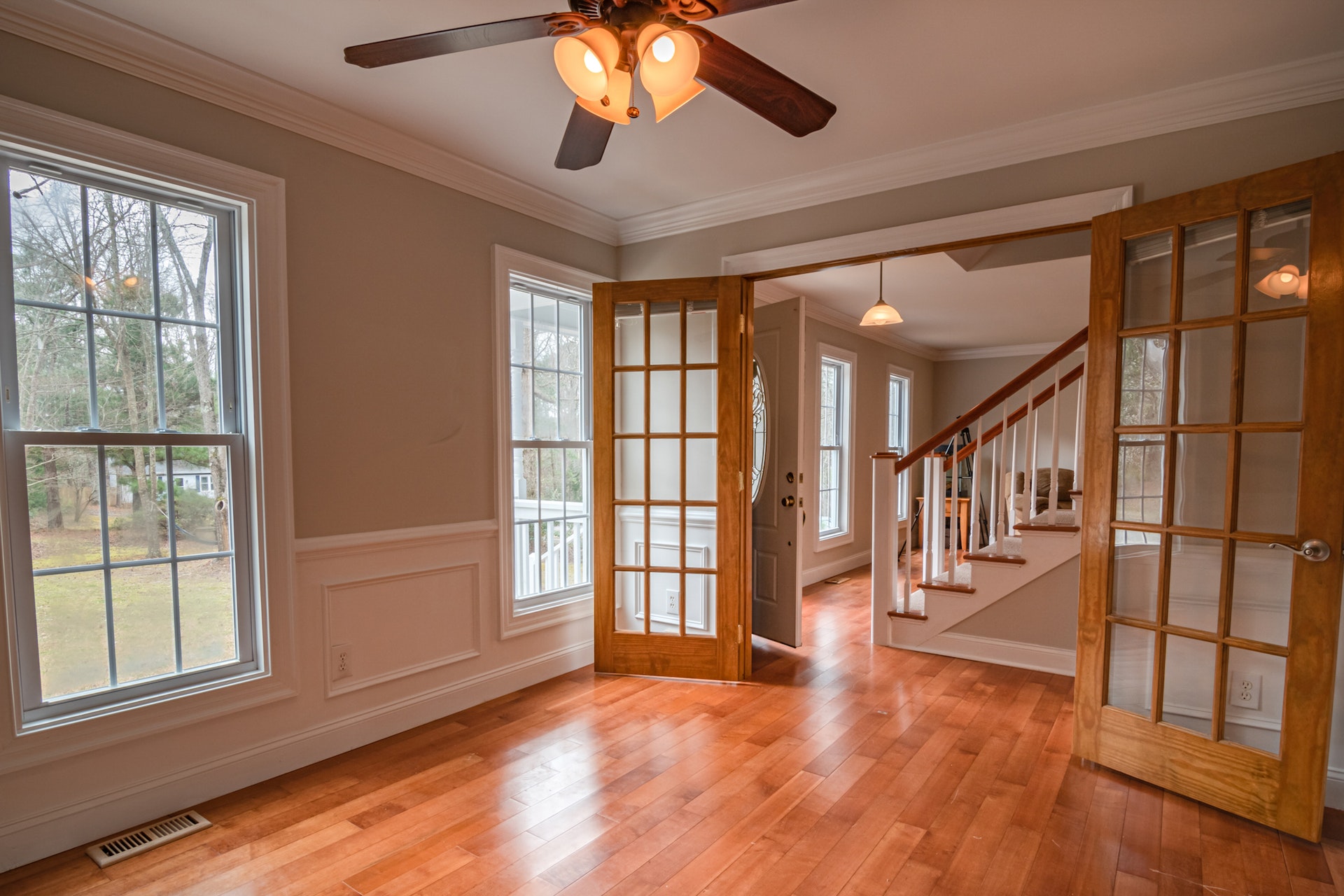 Areas We Serve in South Carolina
Dedicated to our community, Lexington Window Replacement proudly serves various areas across South Carolina. Our local roots give us a unique understanding of our client's needs, ensuring every door replacement resonates with the charm of SC. Let us be your local choice for unparalleled service.
Irmo, SC

Cayce, SC

Columbia, SC

Forest Acres, SC

Dentsville, SC

Newberry, SC

Aiken, SC

Orangeburg, SC

Clinton, SC

Sumter, SC

North Augusta, SC

Greenwood, SC

Union, SC

Augusta, GA

West Columbia, South Carolina
The Benefits of Our Lexington Door Replacement
Revamping your space with a door replacement project isn't just about aesthetics. New doors offer improved security, energy efficiency, and a boost in property value. Discover the transformative power of replacing old doors with modern, high-quality alternatives.
Door replacements not only uplift your home's look; they also fortify its security. Modern doors, made with tougher materials and intricate locking mechanisms, keep your loved ones and belongings safer.
Improved Energy Efficiency
Ditch those old, drafty doors that let in cold air and ramp up heating costs. With our door replacements, Lexington SC homes become more energy-efficient, sealing in comfort and slashing energy bills.
A fresh door replacement can do wonders for your property's market value. It's a simple upgrade that can fetch significant returns, making your home stand out in Lexington, SC's bustling real estate scene.
Elevate the charm of your home with our contemporary door designs. Blending style and functionality, our doors are a visual treat, ensuring your home remains in vogue.
Say goodbye to regular paint jobs and fixes. Our replacement doors, crafted from durable materials, resist wear and tear, cutting down on maintenance time and costs.
Our doors aren't just barriers; they're shields against unwanted noise. These replacements, crafted meticulously, ensure a quieter indoor environment, protecting your peace and tranquility.
Every home is unique, and so should its doors. Dive into a world of customization with our door replacements, choosing from a wide range of materials, colors, and designs tailored to your taste. We provide free estimates and a detailed cost guide to help you make an informed decision.
Environmentally Friendly Choices
Caring for our planet is a priority. With eco-friendly materials and sustainable practices, our door replacements in Lexington, SC, are a nod to a greener future, one door at a time.
Frequently Asked Questions About Lexington Door Replacement
Navigating the world of door replacement can bring up many questions. We've gathered the most common queries from our clients, providing clear answers that help you make informed decisions. Dive into our FAQs for clarity and peace of mind.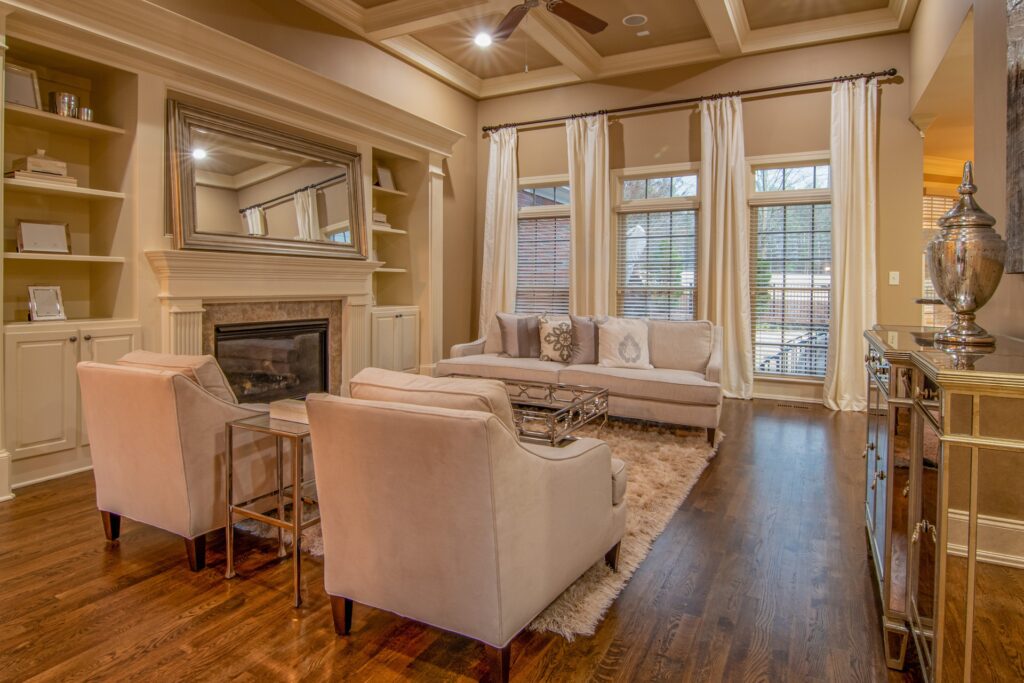 Lexington Window Replacement
Our work speaks for itself, but our customers sing its praises louder. For a background check, dive into real experiences and genuine feedback from clients who've transformed their spaces with our replacement doors, door installation, and window installation services. Their stories are a testament to our dedication and expertise.
When our old wooden front door started showing signs of wear, we turned to Lexington Window Replacement for a new steel door. Their team was incredibly helpful, walking us through the process and giving us options to choose from. The installation was smooth and hassle-free. Our new door not only looks great but has made our home feel so much safer.
I recently opted for a sliding patio door replacement and windows installation from Lexington. The transformation is astonishing! Not only does it provide a clearer view of our backyard, but it also slides with ease. The team was professional, punctual, and made sure to clean up after. Highly recommend their services!
As a store manager, ensuring our storefront looks inviting is crucial. We hired Lexington Window Replacement to upgrade our entry doors. Their team suggested a bi-fold door that has now become a central attraction. Beyond aesthetics, the functionality and security enhancements are top-notch. Thanks to the team for their excellent service.
Our office building needed several security doors replaced. We collaborated with Lexington Window Replacement, and it was a decision we don't regret. Their expert team was precise with measurements, timely in installation, and offered valuable maintenance tips. The new doors have boosted our building's security, and they look professional. Kudos to the team!
Are you ready to elevate the look and functionality of your home or business with our top-tier door replacement service? Don't let old and worn-out doors compromise your property's security or aesthetic appeal. At Lexington Window Replacement, our commitment is to transform your spaces, ensuring you have doors that stand the test of time. 
Contact us today and get a no-obligation free quote!