Best Replacement Windows and Doors in Lexington
Casement Windows Lexington SC
Limited Time Offer: Buy 1 Window, Get 1 Window at 50% Off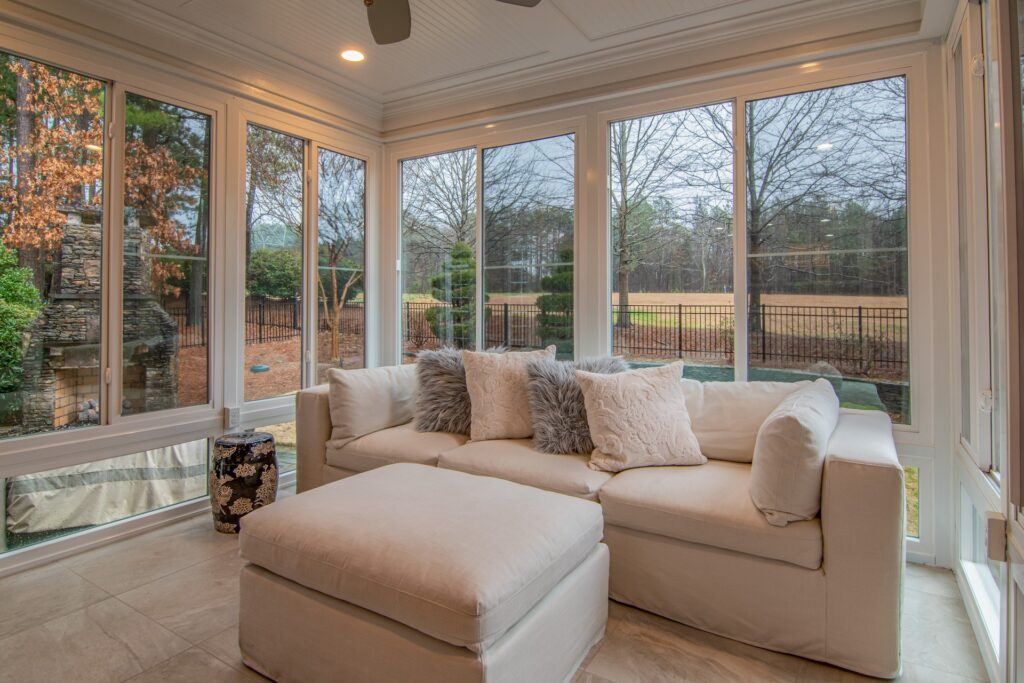 Casement windows have been a favorite for homeowners due to their elegant design and easy-to-use crank mechanism. Made with top-grade materials, they seamlessly integrate functionality with aesthetics, ensuring you get both the look and convenience you desire. Additionally, the tight seal these windows form when closed makes them incredibly energy-efficient.
There's a myriad of benefits that come with these windows. Firstly, they offer unobstructed views, giving you a clear, wide panorama of the outdoors. Secondly, they provide enhanced ventilation, allowing a fresh breeze to flow in with ease. Lastly, their superior sealing mechanism helps cut down on energy costs, keeping your interiors warm in the winter and cool during summer.
While our casement windows are available in various sizes to meet different requirements, typical dimensions range from 2.5 feet in width to 5 feet in height. This ensures they fit snugly in most window openings while still giving ample light and view.
Maintaining the beauty and functionality of these windows is straightforward. It's advisable to clean the glass with a mild detergent and water, wiping it with a soft cloth. For the frame, a simple wipe down every now and then will keep it in pristine condition. Ensure the crank mechanism is occasionally lubricated for smooth operation, and your casement windows will serve you for years to come.
The Ultimate Guide to Casement Window Materials by Lexington Window Replacement
In the heart of Lexington, SC, where the architectural charm meets modern living standards, selecting the right material for your casement windows becomes paramount. At Lexington Window Replacement, we pride ourselves on providing the community with top-notch window solutions that don't just beautify homes but also stand the test of time. Today, we delve deep into the essence of casement window materials to help you make an informed choice for your next window renovation or upgrade.
Why Choose Lexington Window Replacement?
Our commitment at Lexington Window Replacement isn't just about window installation or window repair; it's about understanding our community's needs and ensuring every window replacement or upgrade enhances your home's value. We have deep roots in Lexington, SC, and our team is always updated on the latest trends in home improvement.
With our vast range of casement windows, whether you're looking for energy-efficient windows, window renovation options, or just a window upgrade, we have got you covered. Our window company doesn't just sell; we guide, install, and ensure that every Lexington home shines brighter with our solutions.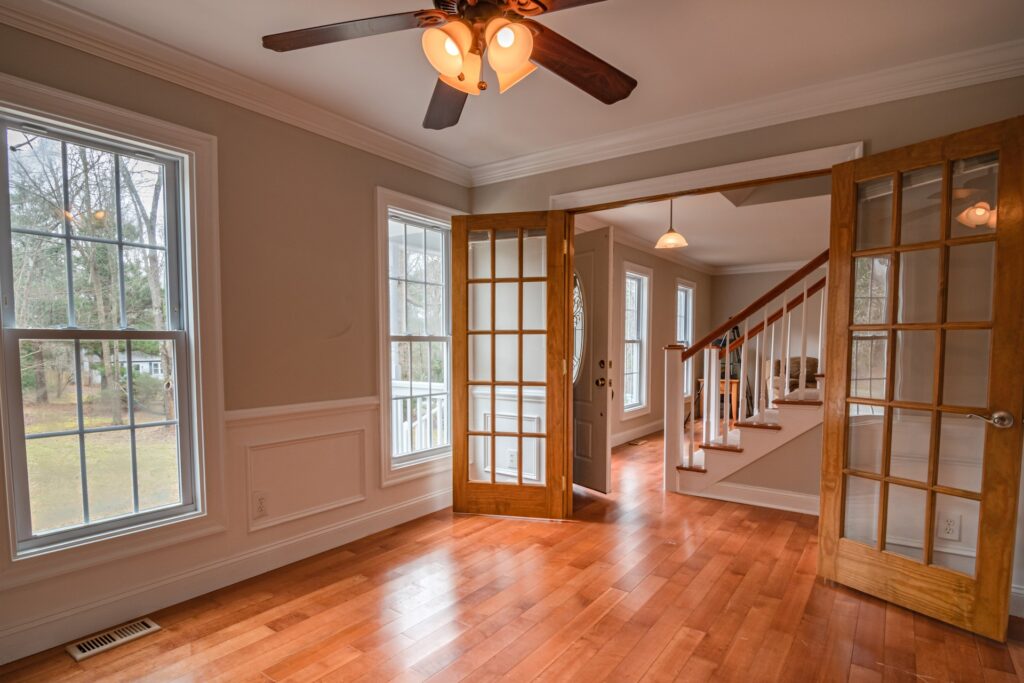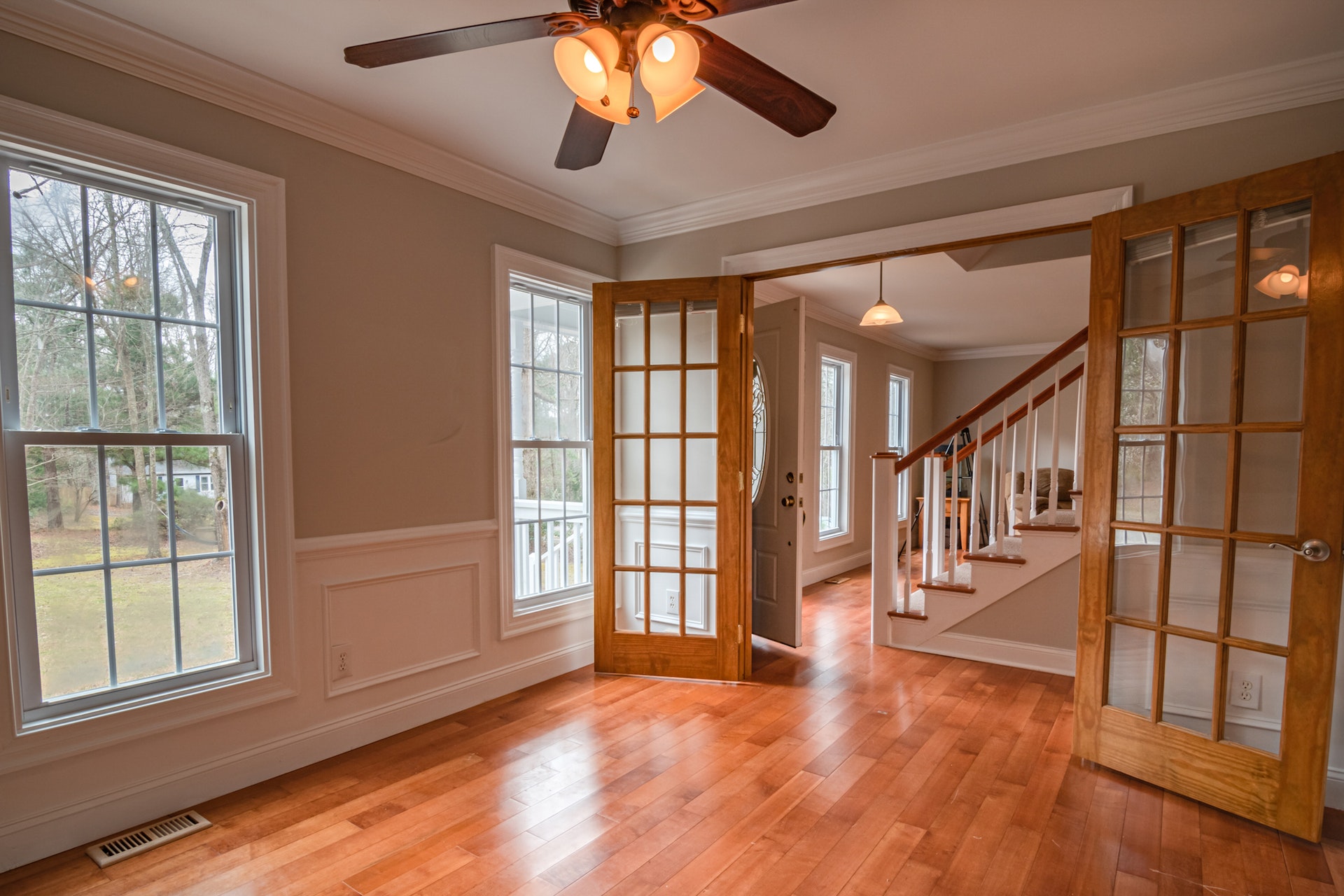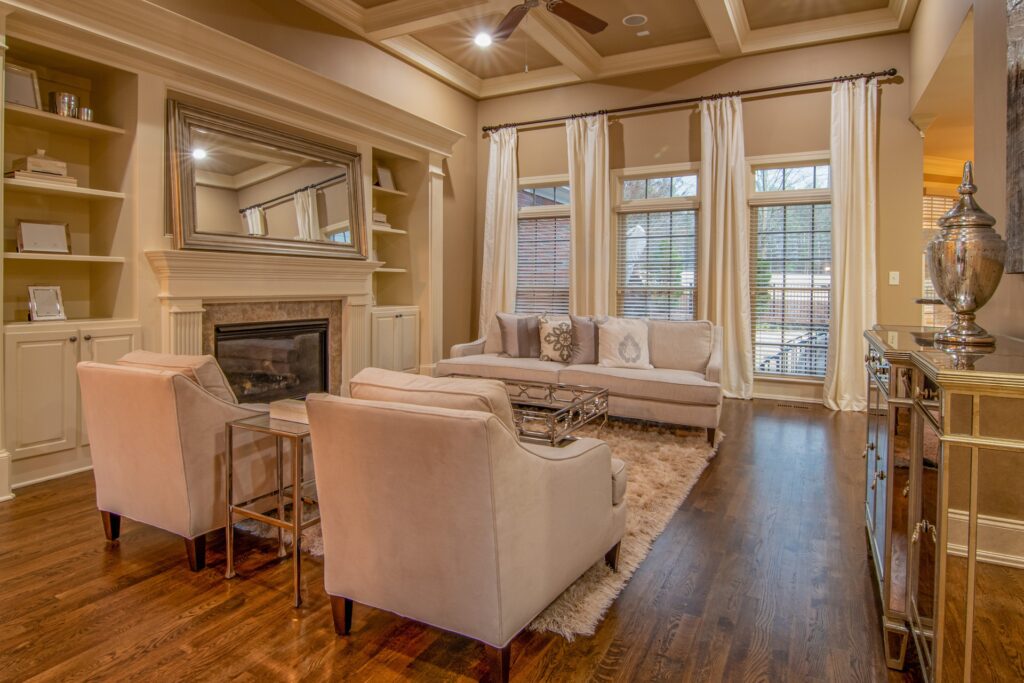 In conclusion, the material of your casement windows plays a significant role in their longevity, aesthetics, and efficiency. Whether you're drawn to the affordability of vinyl, the classic appeal of wood, or the modern touch of aluminum, Lexington Window Replacement is here to assist. Reach out to our window contractor team today, and let's transform your vision into reality.