At Lexington Window Replacement, we are more than just another window service provider. For over two decades, our presence in the heart of Lexington has stood as a testament to our unwavering commitment to our community. We've been honored to breathe new life into countless homes, illuminating spaces with natural light and safeguarding families with our robust window solutions. Each window we install tells a story of dedication, precision, and a passion for excellence.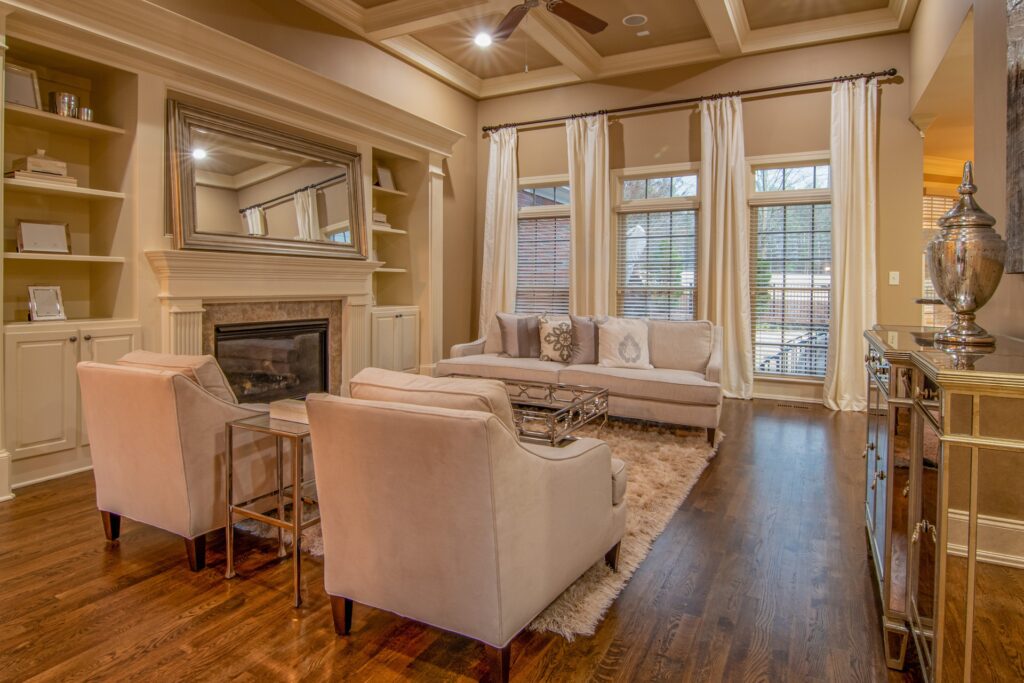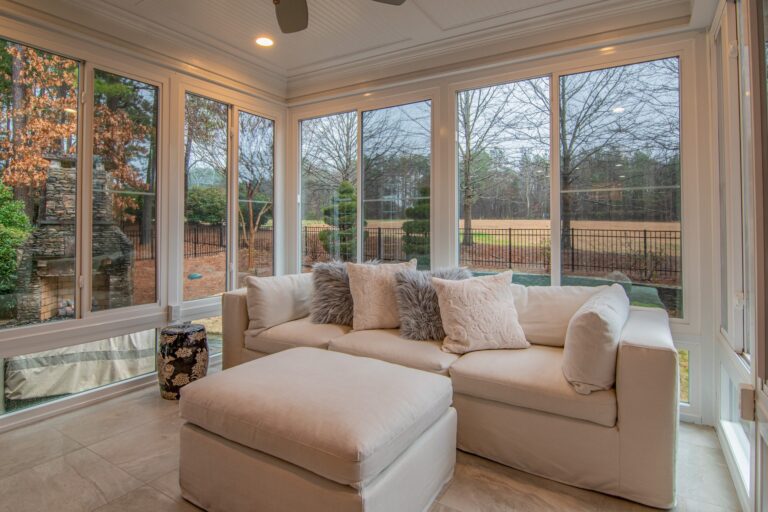 Lexington Window Replacement began as a small local endeavor with a vision to change the way our community approached window installations. Over the years, our reputation has grown, one satisfied homeowner at a time. Our journey from humble beginnings to becoming the premier window service provider in Lexington is a reflection of our relentless pursuit of perfection.
The backbone of Lexington Window Replacement is our dynamic team. A diverse group of professionals, each expert brings a unique skill set, ensuring that our collective expertise covers every facet of window installation and maintenance. From designers who help envision the perfect window solution for every home to technicians who execute installations with precision, our team members are our most significant assets. Their continuous training and development ensure they're always abreast of the latest industry innovations.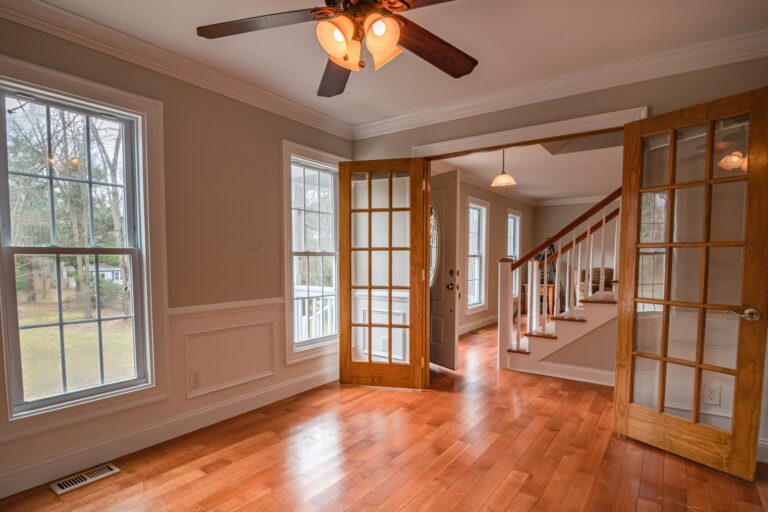 To illuminate every home in Lexington with windows that seamlessly combine beauty, functionality, and resilience. Every project we undertake is a testament to our mission, ensuring homeowners not only receive windows but windows that enhance living experiences, security, and energy efficiency.
The Lexington Window Replacement Advantage
What sets us apart is our holistic approach to window solutions. Our comprehensive service package begins with understanding your unique needs and doesn't end at installation. We offer a post-installation care plan to ensure longevity, routine maintenance checks, and prompt repairs when needed. Partnering with us means investing in a lifetime of crystal-clear views, superior energy savings, and peace of mind knowing that your windows are backed by Lexington's finest.
If you're envisioning a brighter, more secure, and energy-efficient future for your home, the first step is a conversation. Reach out to Lexington Window Replacement today and embark on a journey of transformation.