Best Replacement Windows and Doors in Lexington
Awning Windows Lexington SC
Limited Time Offer: Buy 1 Window, Get 1 Window at 50% Off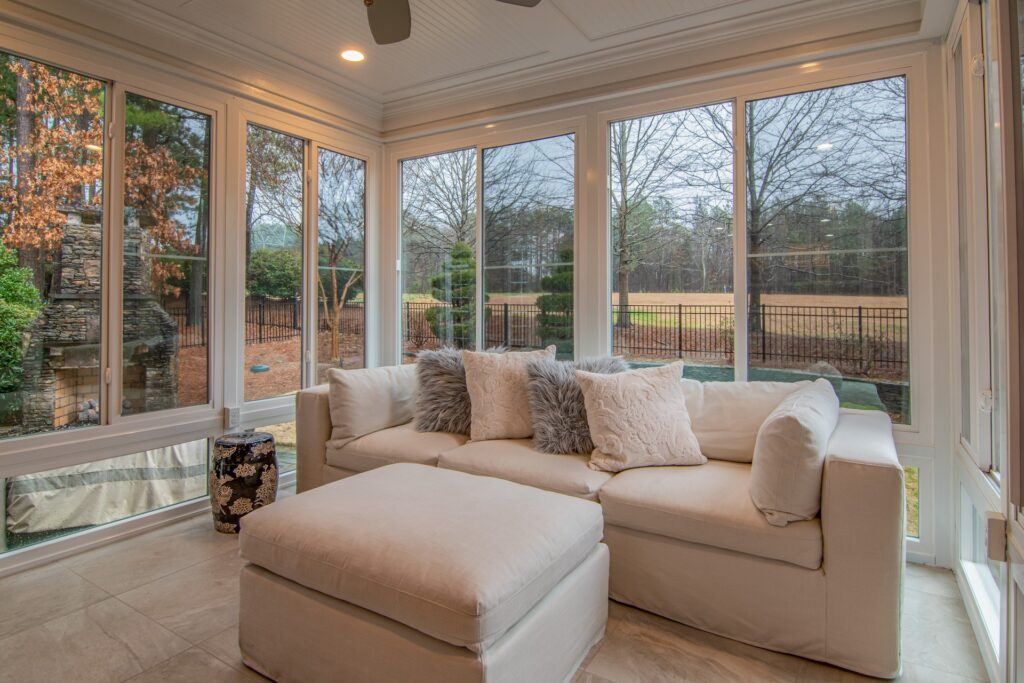 Awning windows, often distinguished by their top-hinged design, open outward, allowing fresh air in even during light rain. Crafted with precision, their sleek design and smooth operation showcase the perfect blend of functionality and aesthetics. With robust materials and impressive craftsmanship, our team ensures that they are not only visually appealing but also built to last.
Opting for awning windows offers multiple benefits. Firstly, they provide enhanced ventilation, ensuring a constant flow of fresh air. Secondly, their unique design allows them to be placed higher up on walls, promoting privacy while still letting in ample light. Lastly, their outward opening mechanism keeps rain out, ensuring that your interiors remain dry and pristine.
For those concerned about the perfect fit, rest assured. Our team ensures that awning windows are available in a myriad of sizes and dimensions to seamlessly complement any space. From small bathroom installations to larger living areas, we cater to all.
Maintaining the pristine look of your awning windows is a breeze. Simply use a mild detergent and a soft cloth for regular cleaning. For optimal performance and longevity, it's essential to periodically check the hinges and seals, ensuring they remain in top-notch condition. Trust in our team's commitment to quality, ensuring you have windows that stand the test of time.
Awning Window Replacement in Lexington, SC: A Guide to Materials
At Lexington Window Replacement, we take pride in providing our customers with a wide variety of options when it comes to window replacement materials. The material you choose for your awning windows can significantly impact the functionality, aesthetics, durability, and energy efficiency of your home. With that in mind, we have created this comprehensive guide to assist you in understanding the different materials available for awning windows in Lexington, SC.
Why Choose Lexington Window Replacement?
Choosing the right material for your SC windows is crucial. But it's equally vital to select a reputable company for your window replacement needs. At Lexington Window Replacement, we prioritize our customers, ensuring they receive the best service and products available.
By offering a variety of awning windows Lexington SC homeowners can trust, we have positioned ourselves as leaders in the industry. Whether you're seeking windows SC residents recommend for energy efficiency or Lexington windows known for durability, we have got you covered.
Our commitment to excellence goes beyond providing top-notch products. We ensure that each awning Lexington window installation is carried out by experienced professionals who understand the unique needs and preferences of our clients. This has earned us numerous positive reviews and high ratings from satisfied customers.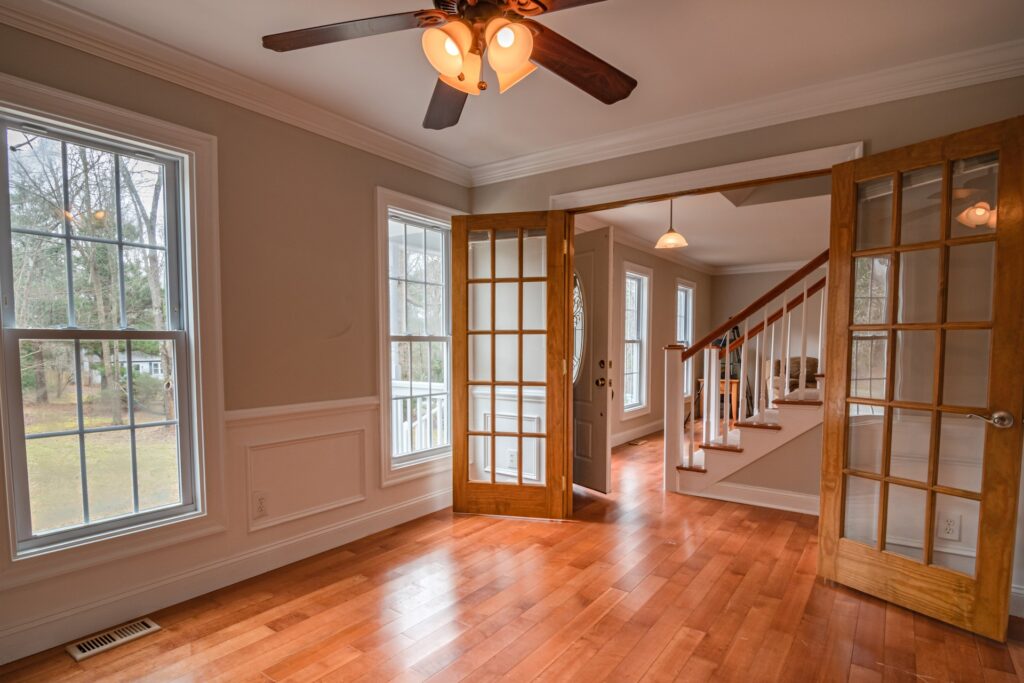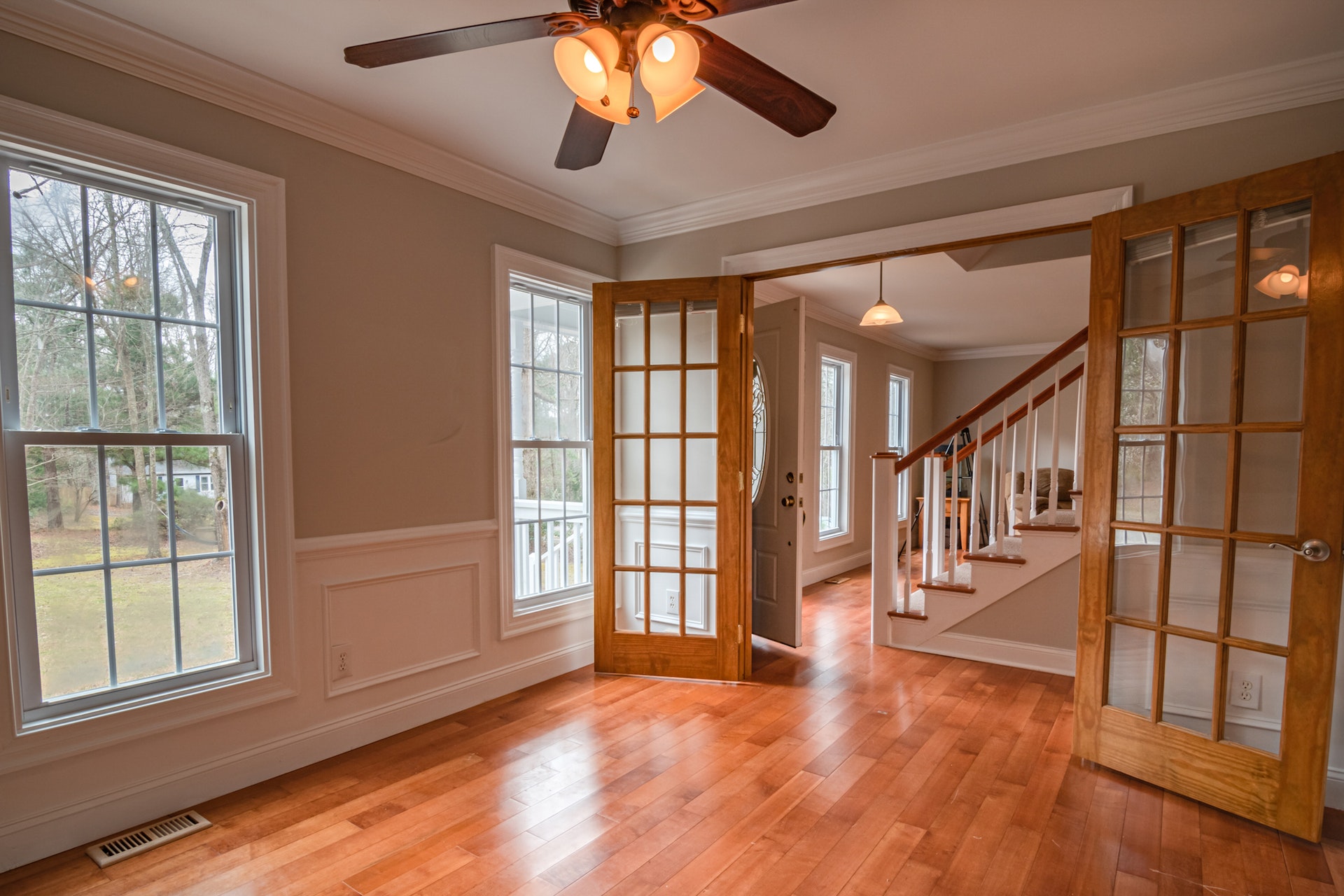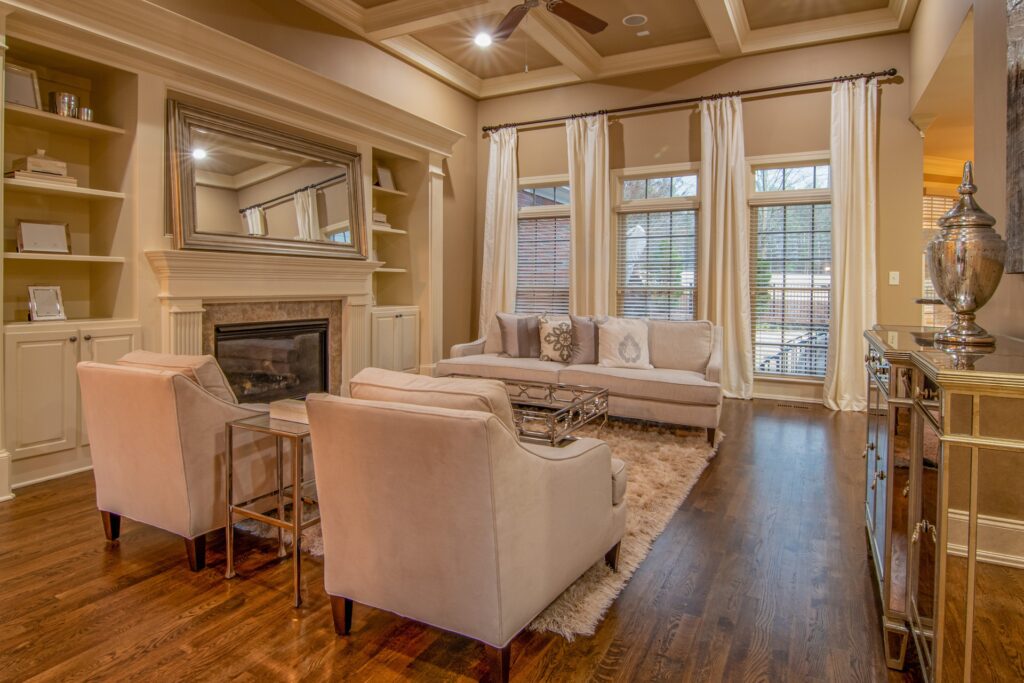 In conclusion, the material you select for your awning windows will play a pivotal role in determining their performance, durability, and appearance. Vinyl, wood, and aluminum each offer their own set of advantages. By understanding these, you can make an informed decision that aligns with your home's needs and your personal preferences.
At Lexington Window Replacement, we're here to guide you every step of the way, ensuring that your awning windows Lexington SC installation is a seamless process. Contact us today to learn more about our offerings and discover why we're the preferred choice for window replacement in Lexington.