Best Replacement Windows and Doors in Lexington
Limited Time Offer: Buy 1 Window, Get 1 Window at 50% Off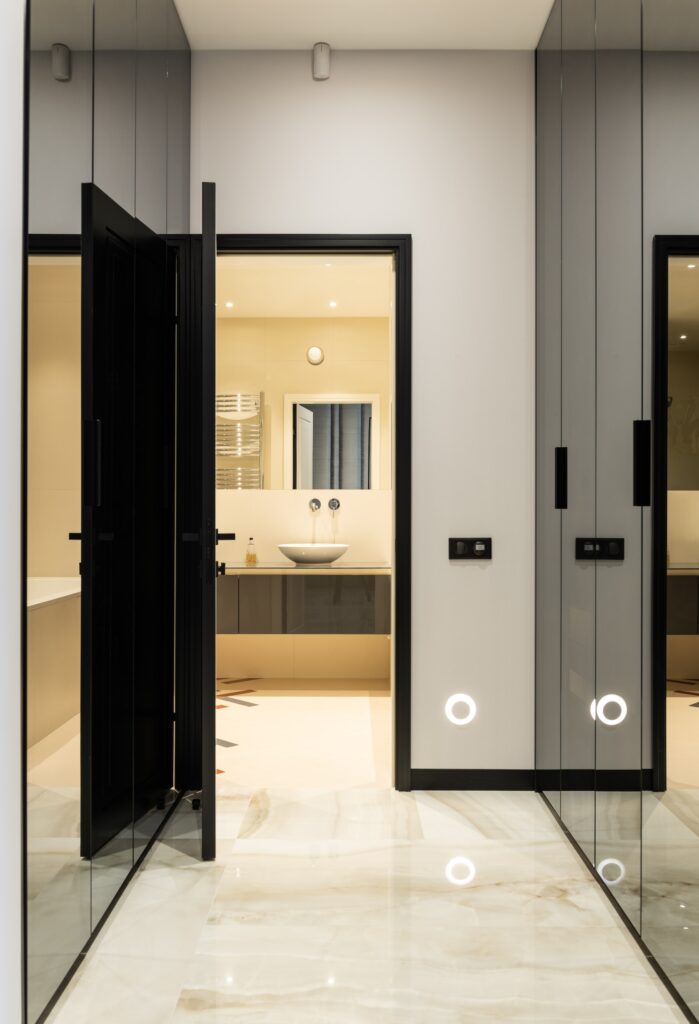 Elegance meets functionality with our carefully crafted patio doors. Designed to enhance the aesthetic appeal of your space, they come with ultra-clear glass panels, sleek frames, and a glide mechanism for smooth operation. Every door is a testament to our team's meticulous attention to detail and dedication to quality.
Our patio doors don't just look good, they come packed with benefits. They allow for an abundance of natural light, creating a more inviting ambiance. With an energy-efficient design, they can help reduce your monthly utility bills. And, security isn't compromised; these doors feature robust locking mechanisms ensuring peace of mind.
When it comes to size, our doors are adaptable. Whether you have a sprawling outdoor space or a quaint balcony, we have sizes to fit your unique requirements. Each door is thoughtfully sized to ensure a perfect fit, with consistent dimensions that stand up to rigorous industry standards.
Maintaining the pristine look of your patio door is a breeze. Simply wipe the glass with a mild detergent solution and a soft cloth to keep it sparkling. The frame can be easily cleaned with a damp cloth. With minimal care, our patio doors will remain as striking as the day they were installed, year after year.
Exploring Patio Door Materials: Making the Right Choice for Your Home
In the heart of Lexington, SC, the demand for patio doors has risen notably. Whether it's for a modern home improvement project or a classic home restoration, the material of the patio door plays a pivotal role in determining its functionality and aesthetic appeal. At Lexington Window Replacement, we're often asked about the best materials to choose for patio doors. In response, we've compiled a detailed look at the three primary materials available: Vinyl, Wood, and Aluminum.
Making the Final Decision
Choosing the right material for your patio doors is crucial for both the functionality and aesthetics of your home. It's essential to consider factors like the local climate, maintenance preferences, and budget. At Lexington Window Replacement, we ensure that our customers are well-informed about their choices. Whether you prefer the cost-effective nature of vinyl, the classic beauty of wood, or the modern touch of aluminum, we're here to assist with the installation and replacement of your patio doors.
In the world of home improvement in Lexington, SC, it's crucial to make choices that resonate with your home's overall theme while ensuring functionality. After all, patio doors aren't just about aesthetics; they're about creating a seamless connection between your home's interior and the world outside.