Best Replacement Windows and Doors in Lexington
Window Replacement Lexington SC & Door Installation Services
Limited Time Offer: Buy 1 Window, Get 1 Window at 50% Off
Our Comprehensive Window Replacement & Door Installation Services for Lexington, SC
Our suite of services is tailored to meet the diverse needs of our Lexington, SC, clients. We specialize in both residential and commercial door and window installations and replacements, giving your property the much-needed revamp it deserves. We deliver our window replacement and door installation service with integrity, bound by our commitment to providing the highest quality products and unparalleled customer service.
Lexington Window Replacement
Whether you're looking for Lexington, SC, window replacement or replacement windows in Lexington, SC, we are your go-to team. Replacing your old windows, whether its awning windows or double hung windows, we can help enhance your home's look, boost its energy efficiency, and increase its resale value. Trust us to provide the finest window replacement Lexington, SC, has to offer.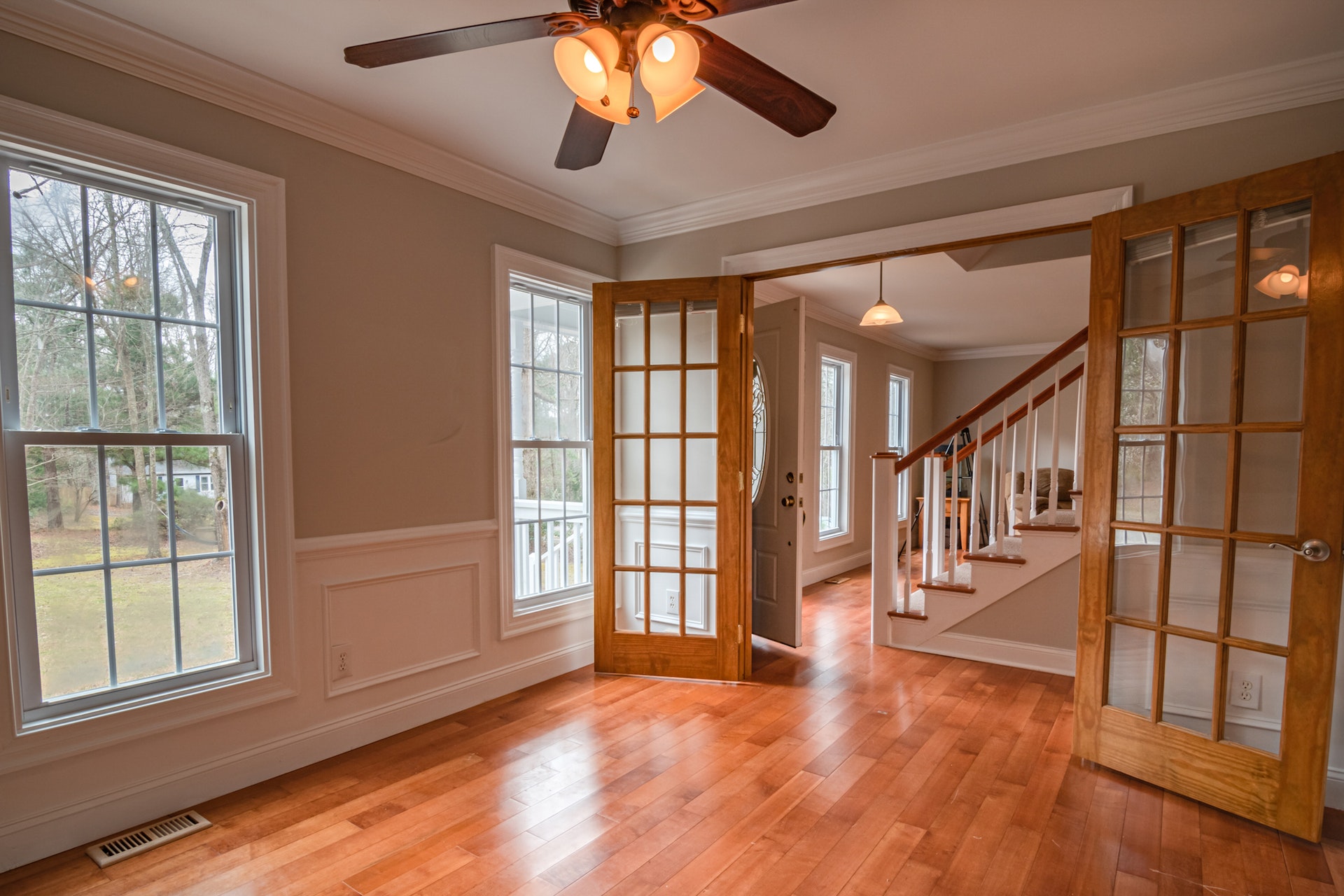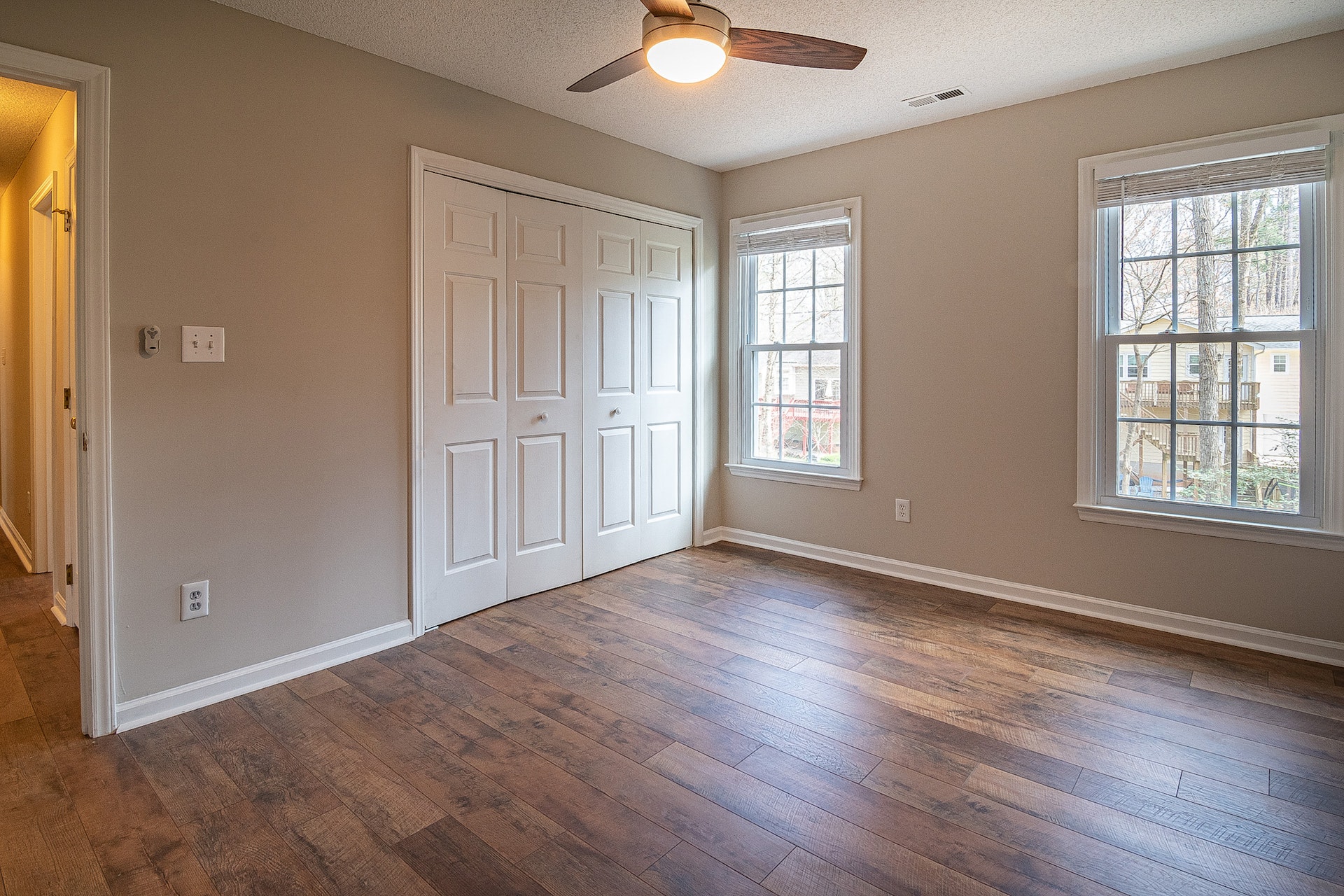 Lexington Window Installation
In search of top-tier window installation, Lexington, SC, residents recommend our team as it provides efficient and professional residential window installation, enhancing the appeal and energy efficiency of every room in your house. High-quality, energy-saving windows complement the transformation of your living space. Every window replaced by our team not only brightens your rooms but also adds to the aesthetics of your home. We are the go-to service for a Lexington window installation project.
Lexington Door Replacement
Whether it's your front door or patio doors, our team ensures unmatched door replacement in Lexington, SC. We prioritize your security, energy efficiency, and the curb appeal of your home. Not all doors are just exterior doors, but every door replaced by us is a statement of style and safety, tailored to enhance your home's character while offering the assurance of security you can trust.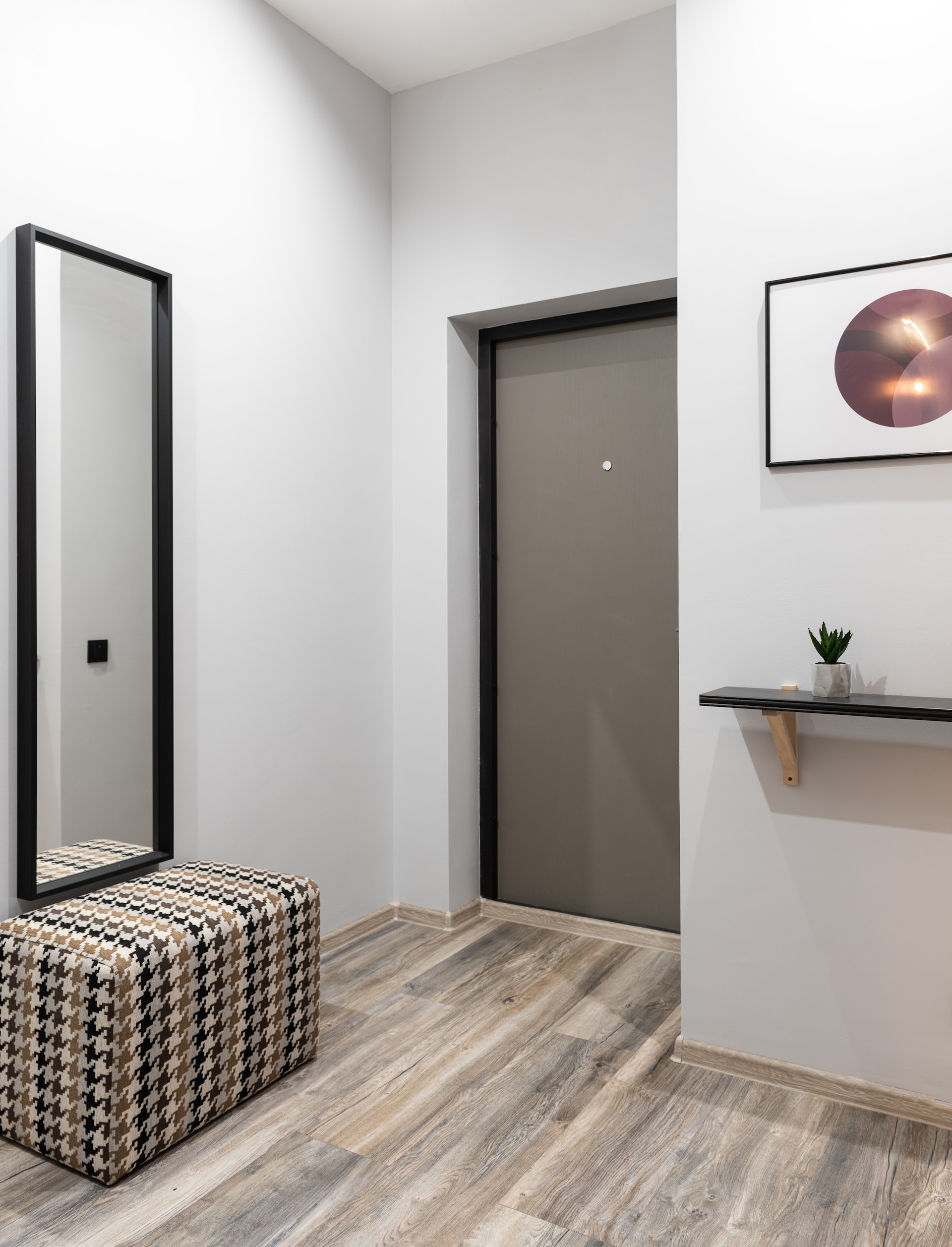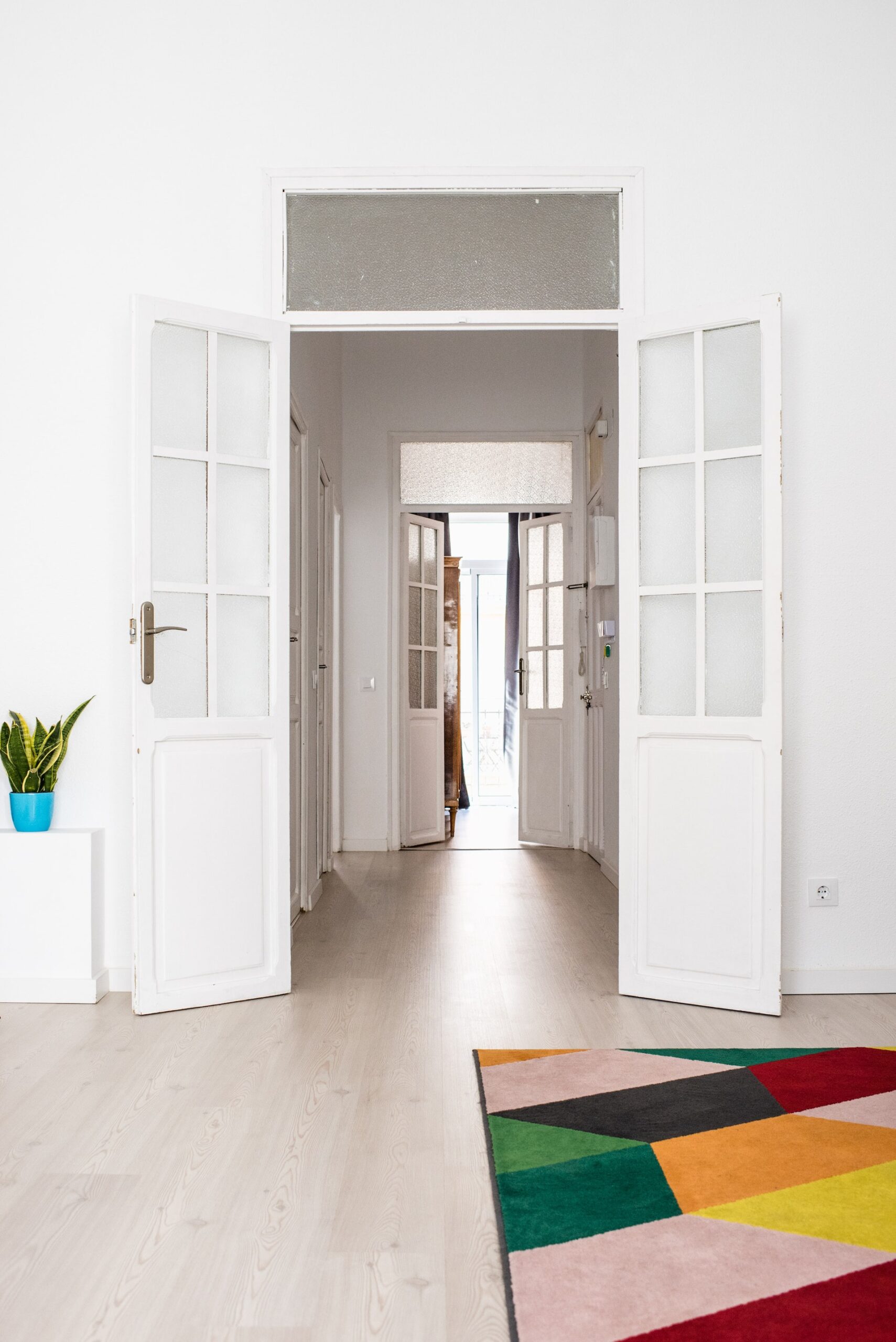 Lexington Door Installation
If you need reliable Lexington door installation service, our team is at your service. We provide seamless and professional residential door installation that Lexington, SC, homeowners can depend on. Our well-coordinated schedule and meticulous project execution ensure that every door installed by us meets your expectations, right from the aesthetics to the insulation, making your home a comfortable and secure haven.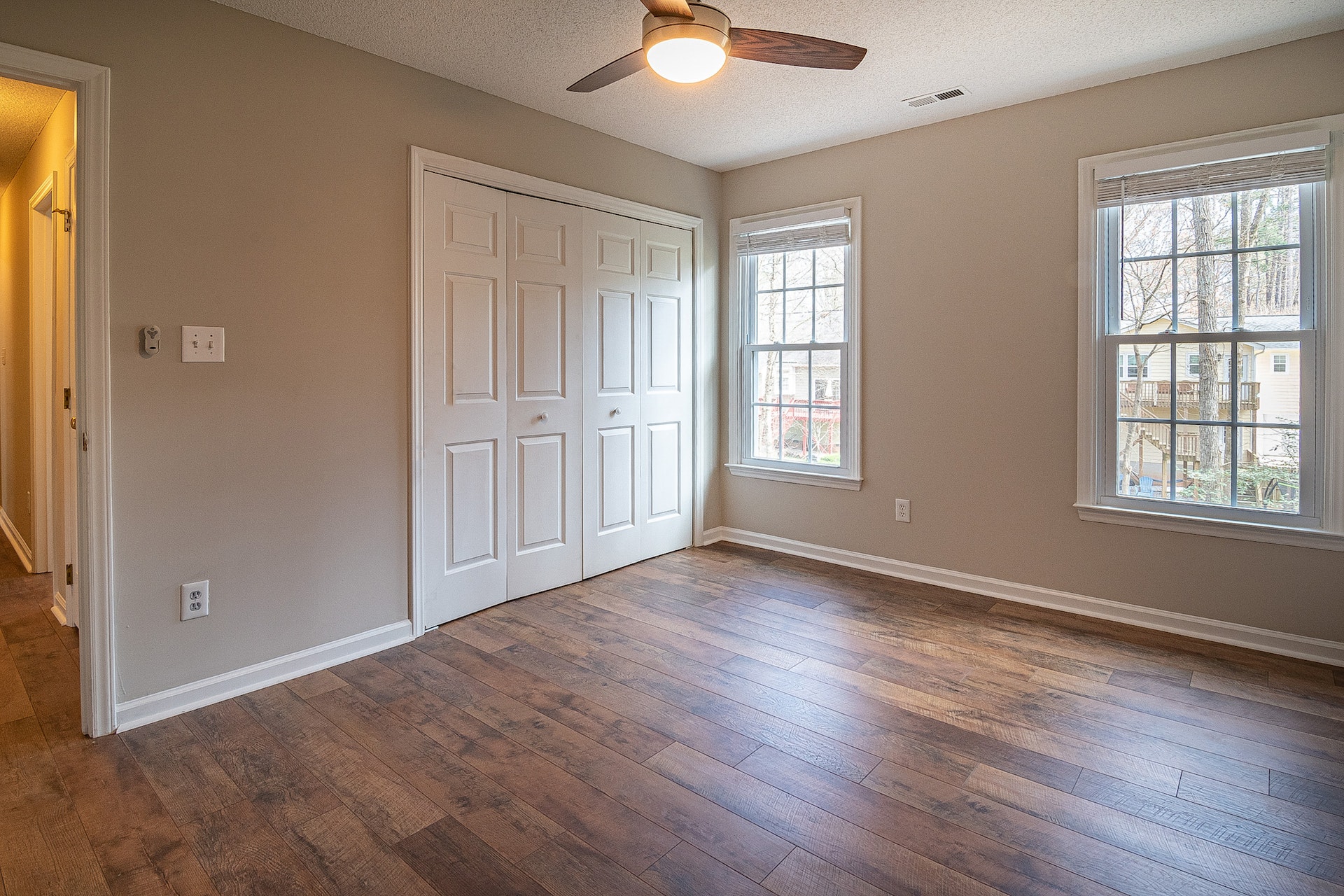 Lexington Window Replacement
Welcome to the home of superior window and door services in Lexington, SC, where our primary commitment is to offer both windows and doors of unmatched quality and efficiency to homeowners and businesses. Trust us to understand the unique needs of your property, and our team, deeply rooted in the Lexington, SC culture, offers solutions that keep you connected to your neighborhood's unique vibe.
We are a locally owned business, right here in Lexington, SC, dedicated to enhancing the aesthetic appeal and functionality of homes and businesses with top-notch door and window services. Our company's ultimate goal is to maintain business integrity that resonates with the Lexington, SC, community, all while ensuring our customers' satisfaction and peace of mind with our services.
Our Expert Team of Window and Door Installers
Composed of seasoned professionals, our team passionately delivers top-tier window and door services. From the initial consultation to the final sweep-up, our installers, customer service representatives, and project managers aim to exceed expectations. Ensuring optimal insulation and superior aesthetic appeal, our crew becomes more than a window and door team—they become trusted allies in upgrading your home.
Through each storm door installation or window replacement, we're not just ticking off tasks in Lexington, SC. Instead, we're dedicated to establishing long-lasting relationships with our customers. As our team meticulously replaces your front doors and windows or fits exterior doors, we're keen on catering to your exact specifications.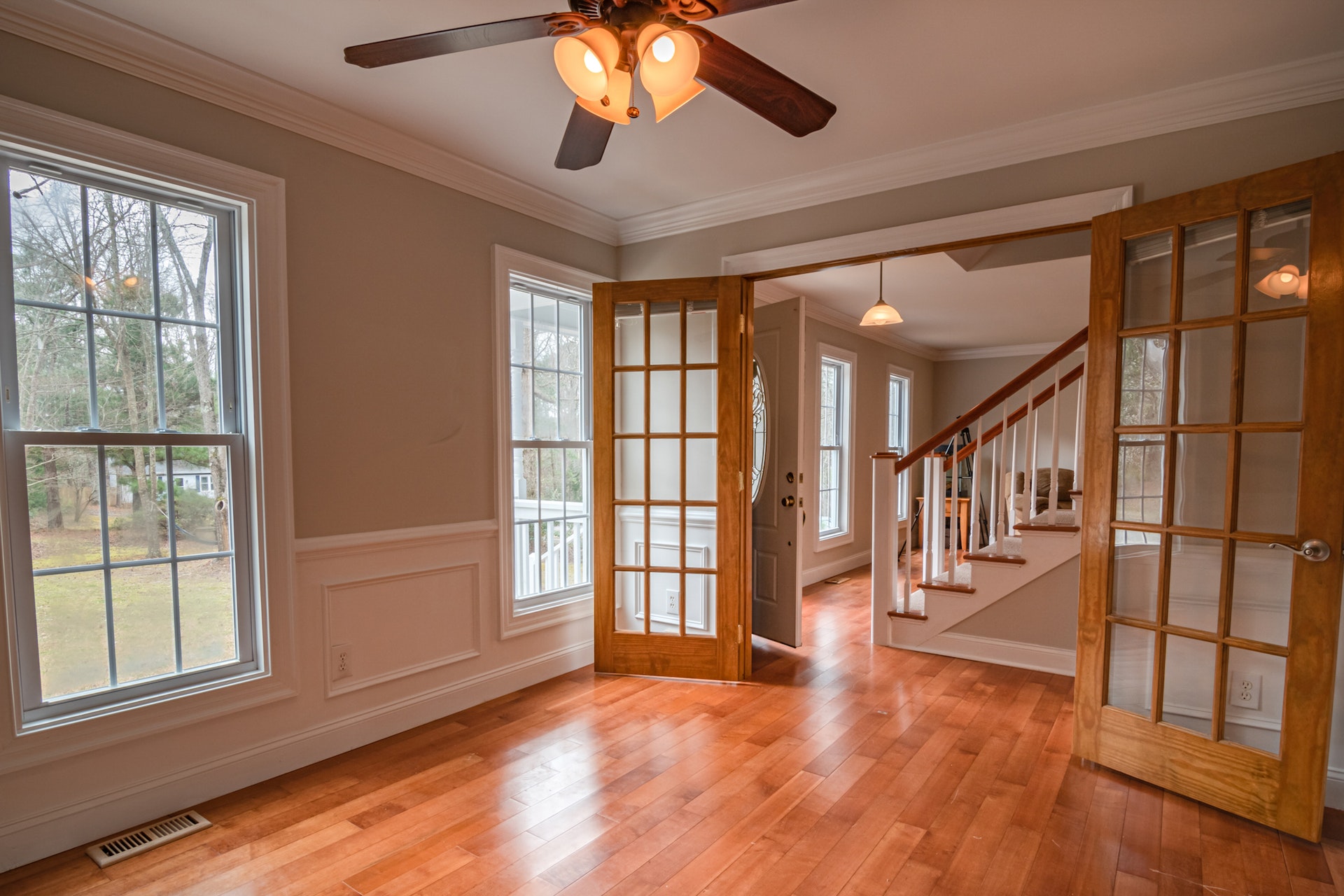 Lexington Window Replacement
Proudly Serving Lexington SC, and The Surrounding Areas
Our team is pleased to provide quality service to a broad scope of areas in and around Lexington, SC. Whether it's a location in the bustling Downtown Lexington or the serene suburbs of Oakwood, we bring our expertise right to your doorstep. We proudly serve a vast range of areas within and around Lexington, SC. This includes, but is not limited to:
Downtown Lexington

Oakwood

Red Bank

White Knoll

Chapin

Irmo

Cayce

Springdale

Gilbert

Summit

West Columbia, South Carolina
From the moment you schedule your free estimate to the completion of the project, we assure you of a seamless process.
For a complete list of our window replacement and door installation services in Lexington, SC, as well as in the surrounding areas, please check our store directory section.
Why Choose Lexington Window Replacement
When it comes to your home, it's not just about picking a company for window replacement in Lexington, SC, or door installation. It's about choosing to hire a team that prioritizes your needs, understands the specifics of the local environment, and is committed to delivering top-notch service. Here's why you should consider us:
Your Complete Guide to Window Replacement Types in Lexington, SC
Choosing the right type of window replacement can greatly impact your Lexington home improvement project. Not only does window replacement affect your home's look, but it also influences energy efficiency and overall comfort. From vinyl to wood, from sliding to double hung, the options for replacement windows in Lexington can be overwhelming. 
So, if you're a Lexington or the Greater Columbia area resident, this Lexington window replacement guide is for you. We'll explore each type to help you make a well-informed choice for your Lexington residential window installation project.
Boost Your Home's Energy Efficiency with Lexington Window Replacement Service
Energy efficiency is a buzzword you've likely heard, especially when looking to start a Lexington window replacement. Energy-efficient windows can make a big difference from the monthly power bills to reducing your carbon footprint. 
Here, we explore your options for energy-efficient windows so you can make the best choice for your Lexington home or establishment.
Your Window Installation Options in Lexington, SC
Whether you're considering a Lexington residential window replacement or installing new windows in a commercial space, understanding the different installation methods is important. We'll walk you through the various types of window installation options available to help you make an informed choice.
Lexington Window Replacement: A Closer Look at Our Credentials
Our Lexington Door Installation & Window Replacement Process
Ensuring the best window and door services in Lexington, SC, requires a strategic approach. Therefore, our team has developed a comprehensive six-step process designed to meet your specific needs and deliver optimal results.
Lexington Window Replacement
I am absolutely thrilled with the excellent work Lexington Window Replacement did for our home! They are indeed true professionals. The team's professionalism was evident from the get-go, walking us through every detail of the process in terms we could understand. Our new front windows, sunrooms window, and doors have given our home a fresh, modern look, and we're already noticing the difference in our energy bill. The team provided great service and completed the project in a timely manner, making the whole process easy. I highly recommend their service.
I've heard great things about their team, so I chose them. Hands down, the best home improvement experience I've ever had! Lexington Window Replacement delivered top-notch service, from the expert team's advice on the best windows for our style and budget to the seamless installation process. The after-service care is exemplary too. They've truly put a new spin on reliability and customer satisfaction. If you're in need of new windows or doors, these guys should be your first call.
Lexington Window Replacement provided a comprehensive plan catering to our store view, aesthetic, and energy efficiency needs. The work was completed ahead of schedule and without disrupting our daily operations. They delivered great quality window replacement services that exceeded my expectations. Their professionalism, expertise, and respect for commercial timelines are reasons enough to choose them for all your commercial window replacement needs. Excellent job, team!
Derek R.
Columbia, South Carolina
As a retail business owner, store details are everything to me. I must say that Lexington Window Replacement's service has been a game-changer. The window replacement and door installation they performed has given our view store a complete makeover. It also improved our energy efficiency considerably. Their attention to detail, professionalism, and quality of work are outstanding. Thanks to their great service, we now have a store that looks inviting and operates more efficiently! Great job, guys!
Helen A.
Columbia, South Carolina
For the best window installation companies in Lexington, SC, or door replacement companies in Lexington, SC, get in touch with us today. Our dedicated team is ready to transform your home or business with quality replacement windows and doors. Remember, when it comes to window and door services, we are your one-stop shop in Lexington, SC.
Give your property the makeover it deserves. Contact us now for a free estimate, and see how Lexington Window Replacement can improve your home.
Frequently Asked Questions
How long does it typically take to replace a window or door?
The duration can vary based on the complexity and size of the project. However, most standard window or door replacements are completed within a day. Our team at Lexington Window Replacement will provide a more precise timeline after assessing your specific needs.
How will a window or door replacement impact my energy bill?
Installing energy-efficient windows and doors can significantly reduce your heating and cooling costs. Our products are designed to minimize heat transfer in winter and prevent excessive heat gain in summer, providing you with year-round savings.
What types of windows and doors do you offer?
We offer various window and door styles to suit various architectural designs and personal preferences, all at a fair price. From traditional double-hung windows, bay windows to sliding patio doors, we have options to cater to every taste and requirement.
Are your installation services guaranteed?
We stand behind our work. We offer a comprehensive warranty that covers both products and installation. Our aim is to ensure you feel confident and satisfied with your investment. For any inquiries, to get a quote, or to schedule a free consultation with Lexington Window Replacement, please follow the directions, phone contact details, and operating hours listed on our Contact Us page.
How do I maintain my new windows and doors?
Our windows and doors are designed for minimal maintenance, ensuring you don't have to worry about common problems like foggy windows. Regular cleaning with a soft cloth and mild detergent is typically enough. Our professional independent installers will provide you with accurate knowledge or a detailed manual post-installation for specific maintenance guidelines, underscoring the importance of personal responsibility in maintaining the longevity of your new windows and doors.
Can you customize doors and windows installation to match my home's style?
We offer custom window and door solutions to perfectly match customers' interests and needs, enhancing aesthetic appeal and value. At Lexington Window Replacement, we respect your personal information and only use it to provide you with the best window replacement and door installation services, ensuring a seamless and personalized experience.